Vlad Voloshyn can assist in making your dreams come true.
Some of Vlad's most detailed and delicate work included restoring and
rebuilding unique masterpieces from the halls of Windsor Castle and a
replica of the Whites House's oval Presidential desk.
Creative master woodcarver, designer, cabinet-maker, and gilder, Vlad's
work is not only his business, but it is his passion and expression.
Perfection, detail, and a touch of art can be found in Vlad's intricate work.
With elaborate features, distinguished designs, and high quality service,
some of Vlad's creations will strike you as more than magnificent.
Vlad began his career over 25 years ago. Some of his unique styles are
drawn from the rich heritage of Eastern Europe and England. Vlad spent
two years in London, England gaining experience in the Master Carver
Association of England where he built and restored unique tables,
torchiers, decorative bows, chairs, and wardrobes of the 18 th and 19 th
century English castles.
Vlad is constantly striving to upgrade himself and expand his artistic work.
Vlad is proficient in:
– Working with oak, mahogany, cherry, walnut, maple, pine, basswood,
linden, and ash
– Water and oil gilding
Your dreams can come true! Whether you are ordering for your company
or that one special piece you have always wanted for your home, Vlad can
take your dream from the drawing board, right to the finished masterpiece
with distinctive uniqueness and unsurpassable quality.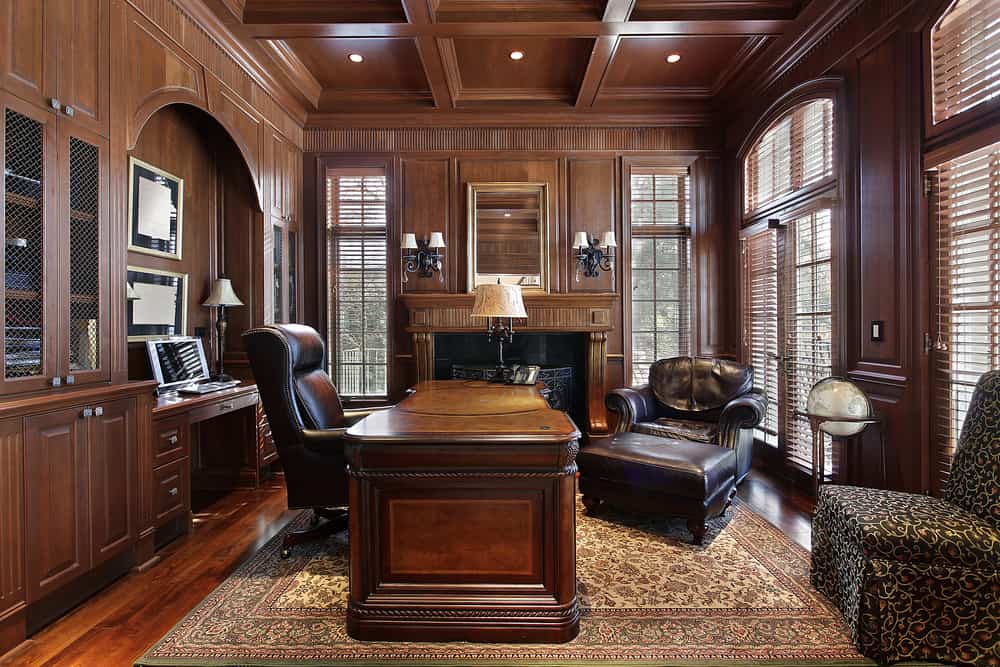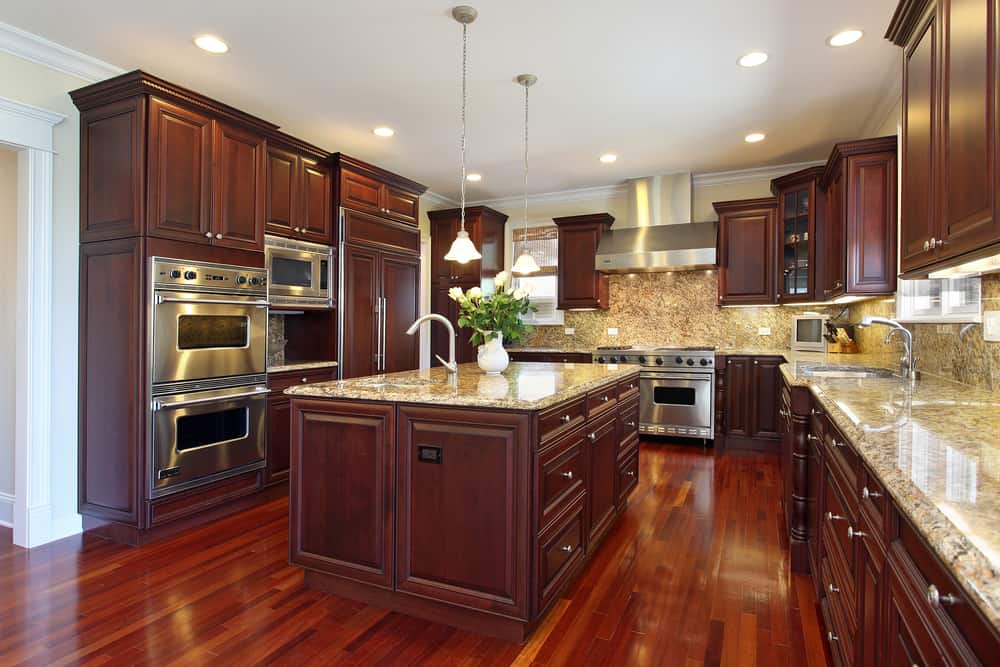 We will manufacture a piece of furniture, cabinets or other custom woodwork with high quality craftmanship to provide one of a kind product, will provide cost efficiency, and ensure client's complete satisfaction with the final product.